Each month, about 60 tons of sheet metal are cut into our workshops for our customers based around 150 km. Our on-site study office is able to respond to requests in a relatively short period of time and provide the best advice for each project. Professionalism and reactivity of our teams assure you the best result as soon as possible for your parts, from simple cutting up to more complete sets.
Laser cutting and folding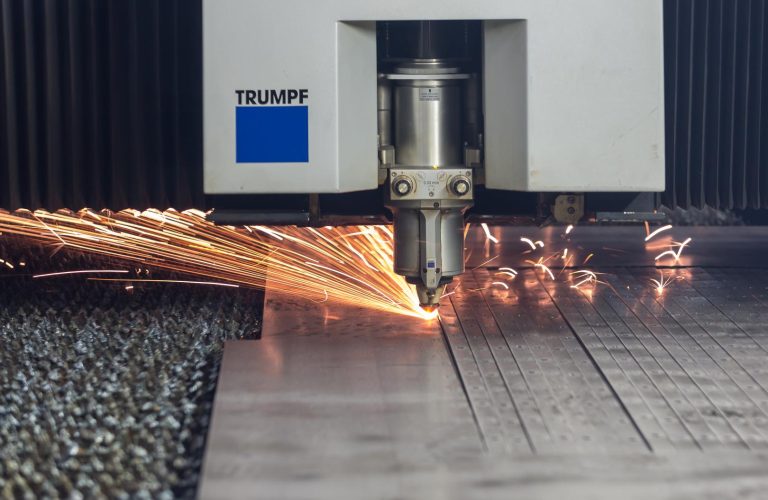 Valmétal is specialized in cutting and folding of large lengths for industrial outsourcing. Thanks to our laser machine and our folding machine (TRUMPF brand), we are able to make parts up to 4000 mm in length. We cut steel up to 22 mm, stainless steel up to 15 mm and aluminium up to 10 mm in thickness.
Our folding machine allows us to work with lengths up to 4400 mm with a power of 320 Tons. Our machine is equipped with a stop of 4 digitized axes. We also have a second folding machine, CN 3 axes with a capacity of 80 Tons for maximum lengths of 2000 mm.
According to your plans and specifications, we offer you some quality solutions to meet your needs. Our team of technicians advise you and support you in carrying out your most complex projects. Our R&D department works on software such as Inventor for 3D drawings.
Sheet metal workshop and boilermaking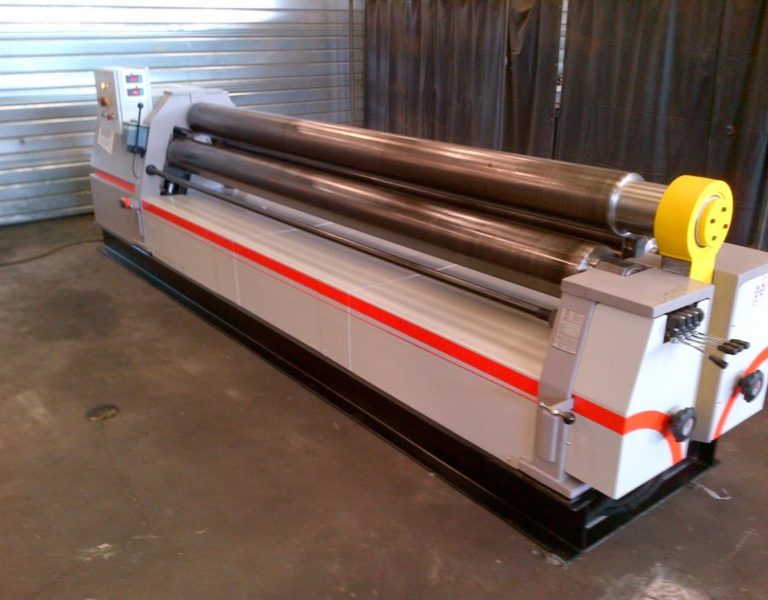 With our skills and knowledge, we are able to meet your demands in your assembly projects. Our sheet metal workers – boilermakers are able to shape your ideas and needs through various processes of which we have the technique; bending, machining and welding. We can weld steel, stainless steel and aluminium (TIG/MIG/MAG). We are equipped with several modular marbles and a 3000*6 mm PICOT roller.
In terms of quality, we are committed to rigorous traceability of our products, from the reception of the material to the delivery of our finished products to our customers. A quality certificate and a detailed bar code with a lot number accompany all our products in stock.
Please do not hesitate to contact us for more informations.