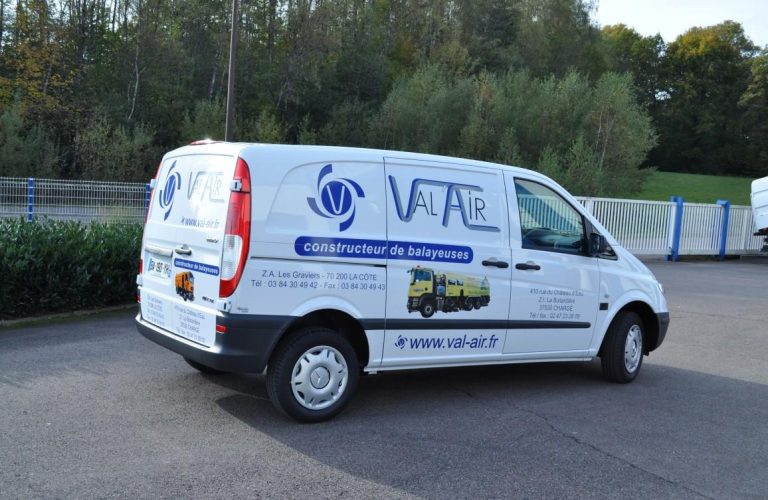 Val'Air is always listening to its customers in order to best meet their expectations.
We do after-sales follow-up on our vehicles, and we can intervene if necessary, by telephone, in our workshops or even on site.
Our maintenance technicians are itinerant, they can move throughout France, and throughout Europe to intervene on an urgent repair, within the framework of a request of intervention formulated in writing by the customer.
Thanks to our stock of spare parts, our maintenance teams are reactive and allow trouble-shooting as soon as possible.
Since their arrival, each member of our maintenance staff has been trained on our products, a hydraulic, mechanical or electrical concern, a specialist will answer you.
Would you like to apply for after sale service? Please fill out the form, we will contact you as soon as possible.
Val'Air is a training organization since 2009. We offer training tailored to your needs regarding the use, maintenance and upkeep of a sweeper or a washer. You will be trained with industry professionals to meet your expectations and optimize the use and life of your product.
Would you like more informations about our training sessions, or would you like to register for one of them? Go to the contact page, just fill out the form.