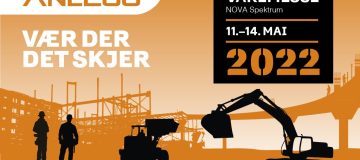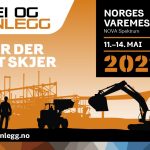 SANDHAUG, our partner, was present in Oslo (Norway) from the 11th to the 14th may Amazing equipments and good atmosphere ! That was a good opportunity to discover our sweeper BH6m3 with many options.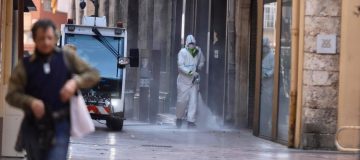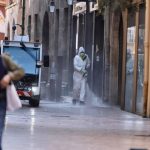 During this period, Val'air carries on all activities in order to serve customers.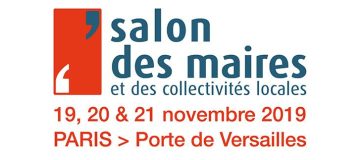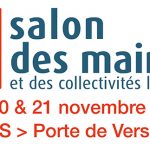 For the first time, Val'Air participate at the Mayors and Local Authorities Exhibition.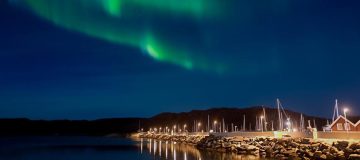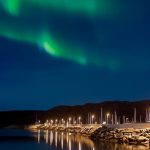 From 5m³ to 15m³, Val'Air sweepers to Bal'Hydro range are appreciated across French borders for their large capacity.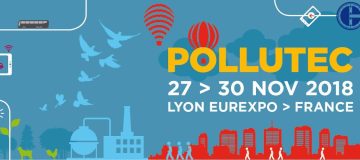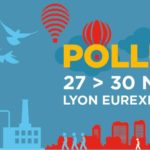 Every 2 years the Pollutec Show in Lyon, which focuses on the ecology and recycling of waste, Val'Air participates in the 2018 edition to present its new electric vehicles.